IPtractus is a leading provider of intellectual property legal services. Our specialist technology lawyers have substantial experience in registering tech-related patents, managing the strategy for confidential technology and ensuring you have the right contracts in place to gain maximum remuneration.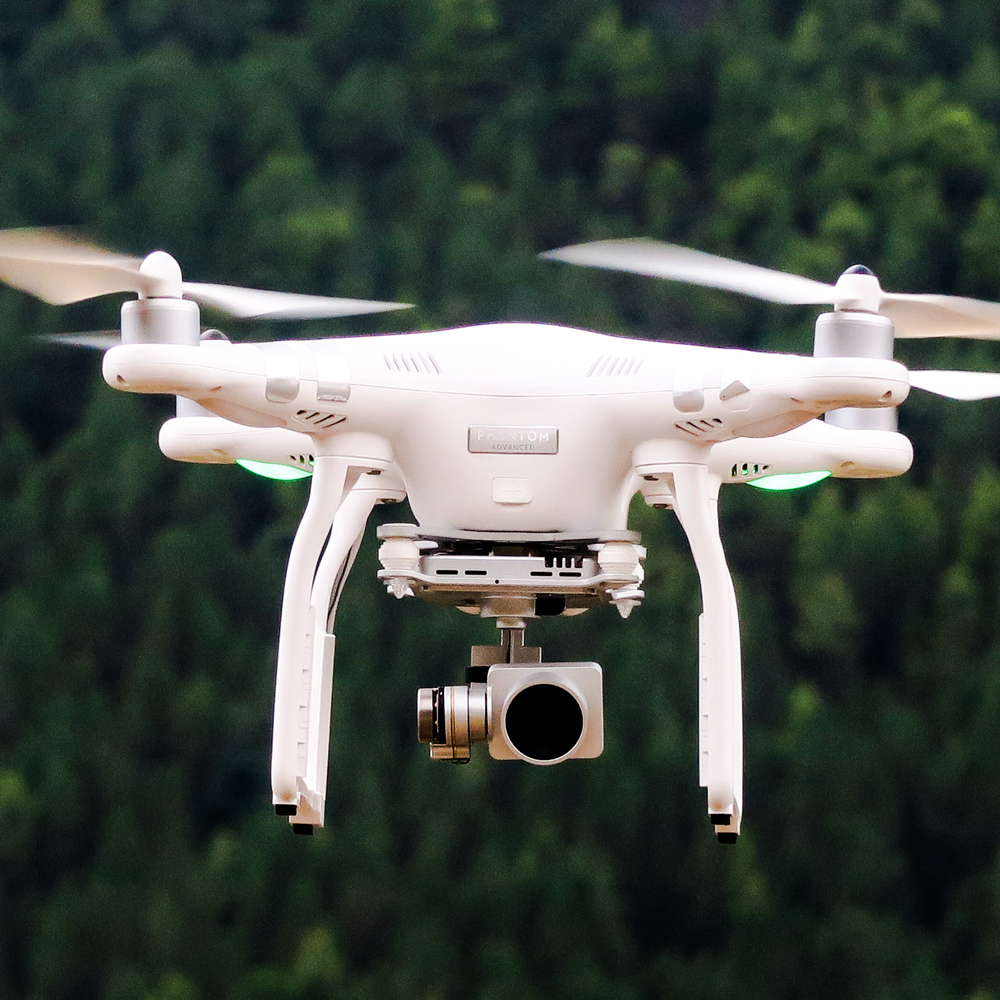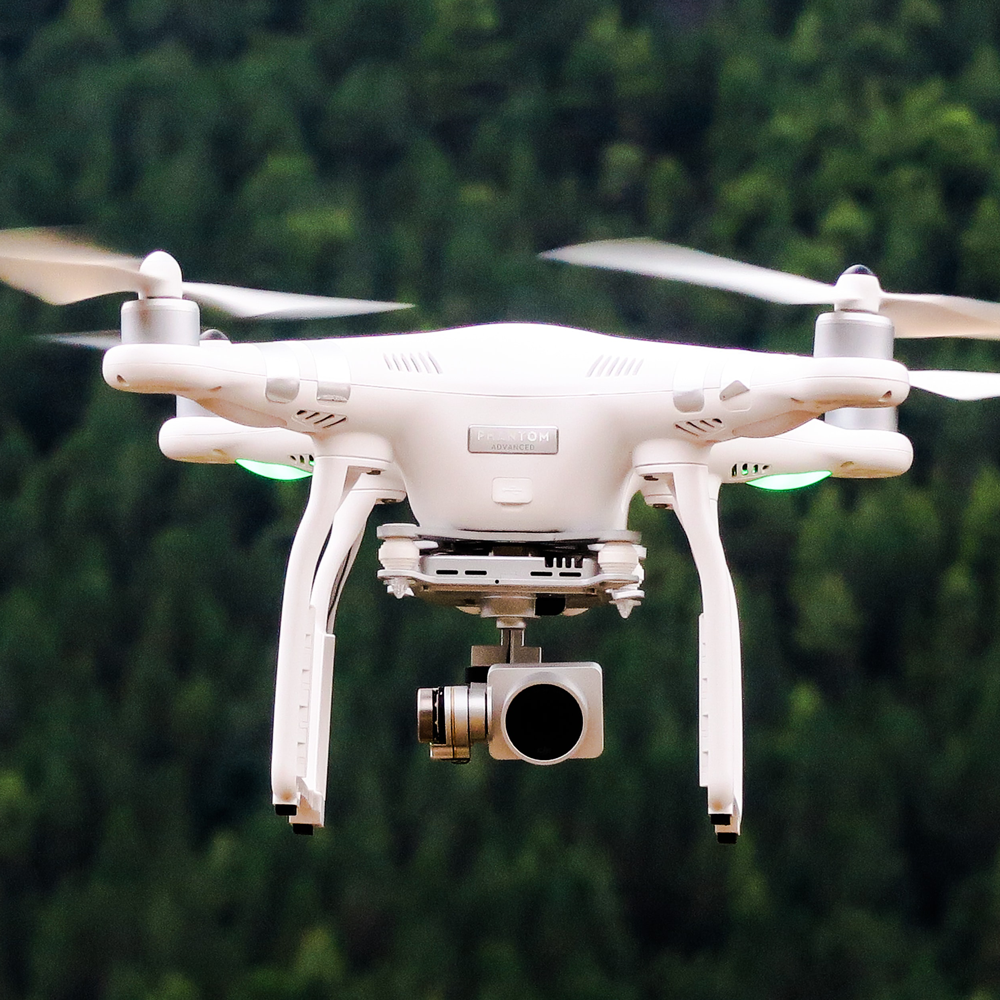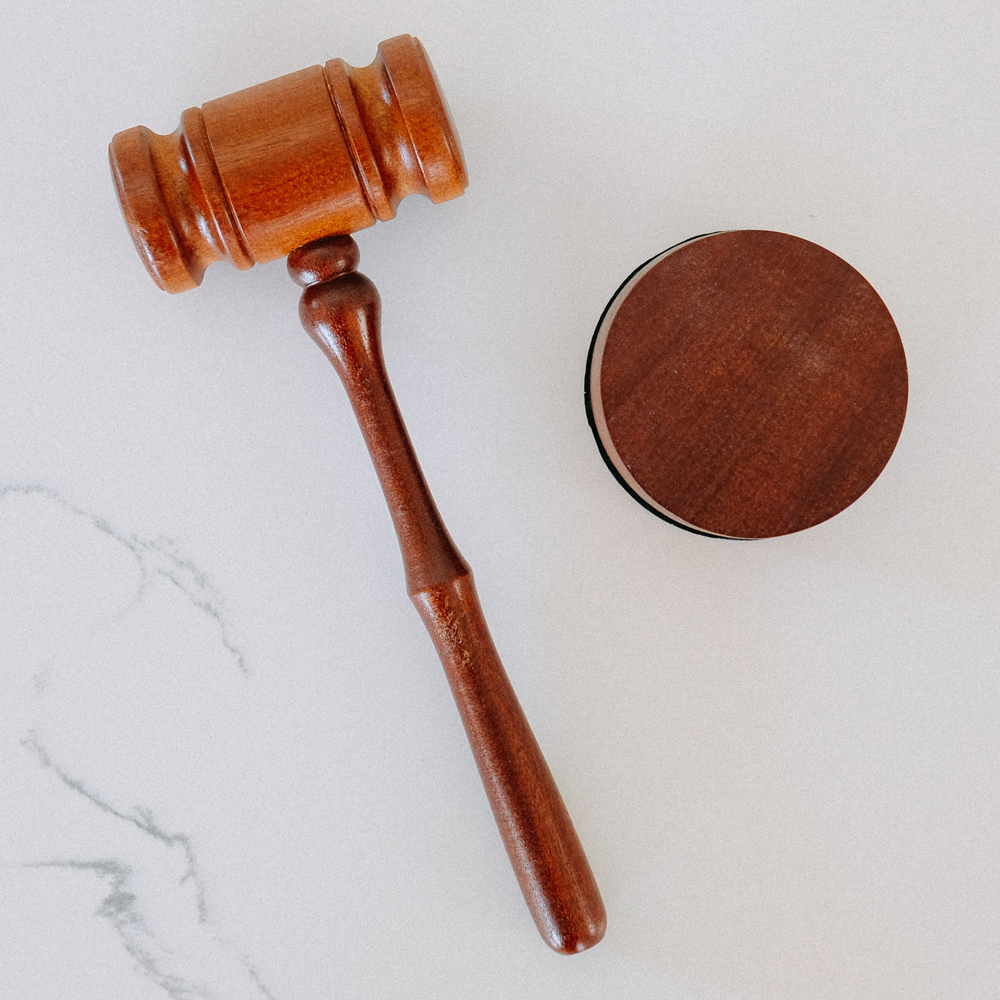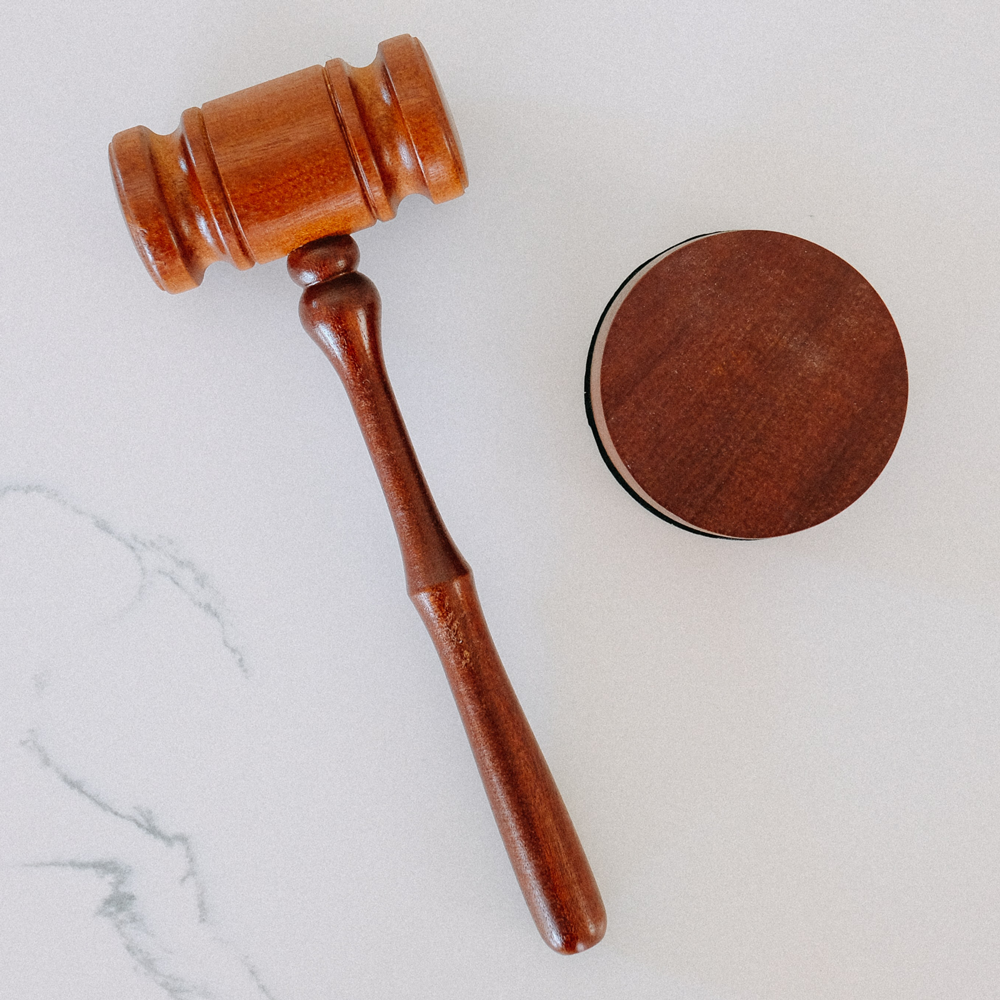 INTELLECTUAL PROPERTY SERVICES FOR
We have been advising clients in the technology and software sector. Intellectual property is hugely important to businesses operating in the technology space and particularly those operating exclusively or primarily through innovation, made up of our expertise across the globe with specialized industry experience across all of our major practice areas.
OUR AREAS OF WORK INCLUDE
We recognize our commitment is key to the creativity and innovation that are so important to the continued success of our people and our firm.