IPtractus is an intellectual property firm with a unique personality. A firm that's renowned for its excellence, earned by putting talented, energetic and principled people at its heart.
Based in India but with global reach, we specialize in IP law and management. Our clients benefit from an extraordinarily experienced and multi-faceted group of IP experts. Our team includes patent, trade mark and design attorneys who work on every technology and in all commercial fields.
The essence of IPtractus goes far beyond what we do. It's about how we do it – with an unparalleled spirit of togetherness, fairness and enjoyment. We want that spirit to embrace the clients we're proud to serve, so we work as closely and support with them as we do with each other. The result: entrusting IP work to us is not just to witness our special culture – but also to experience it.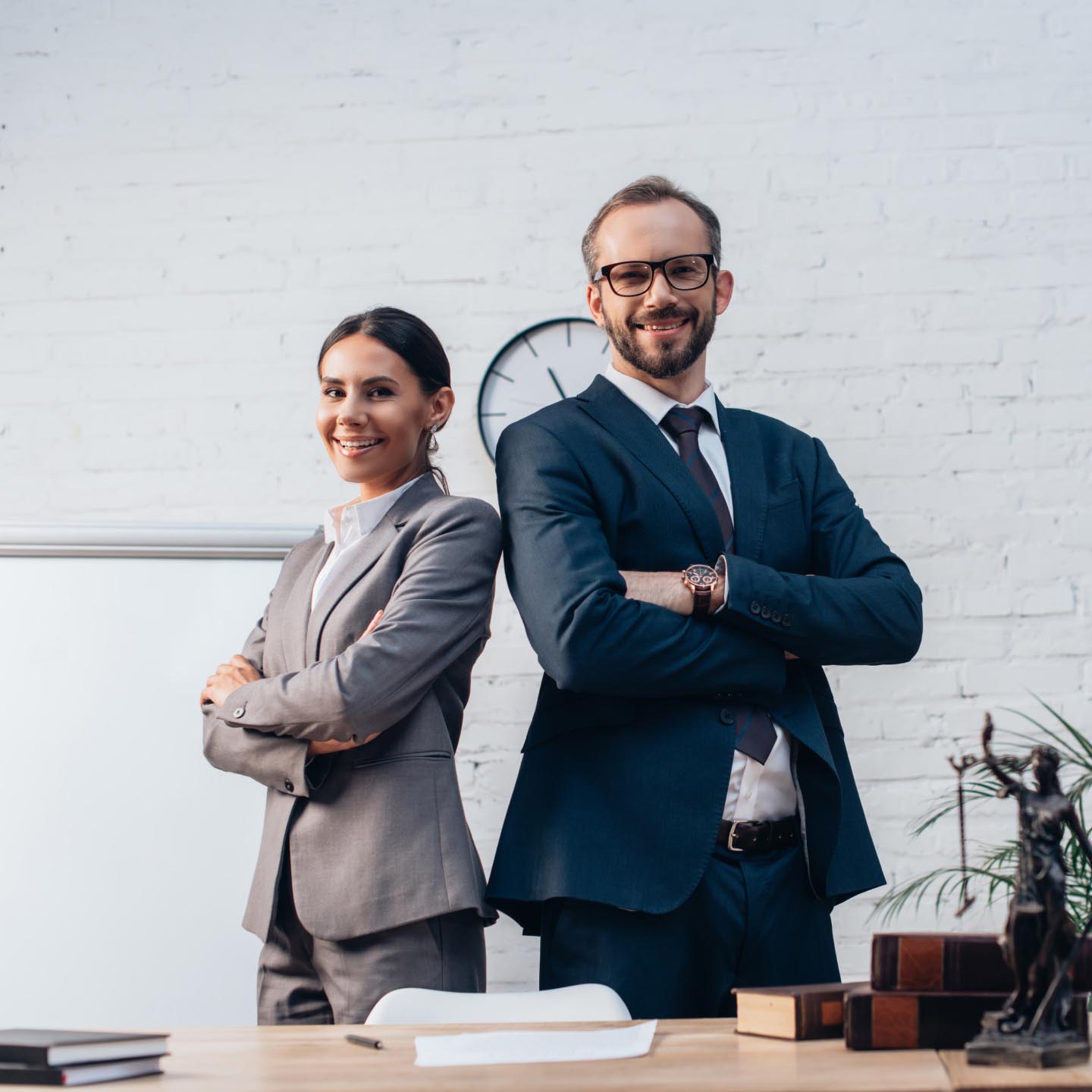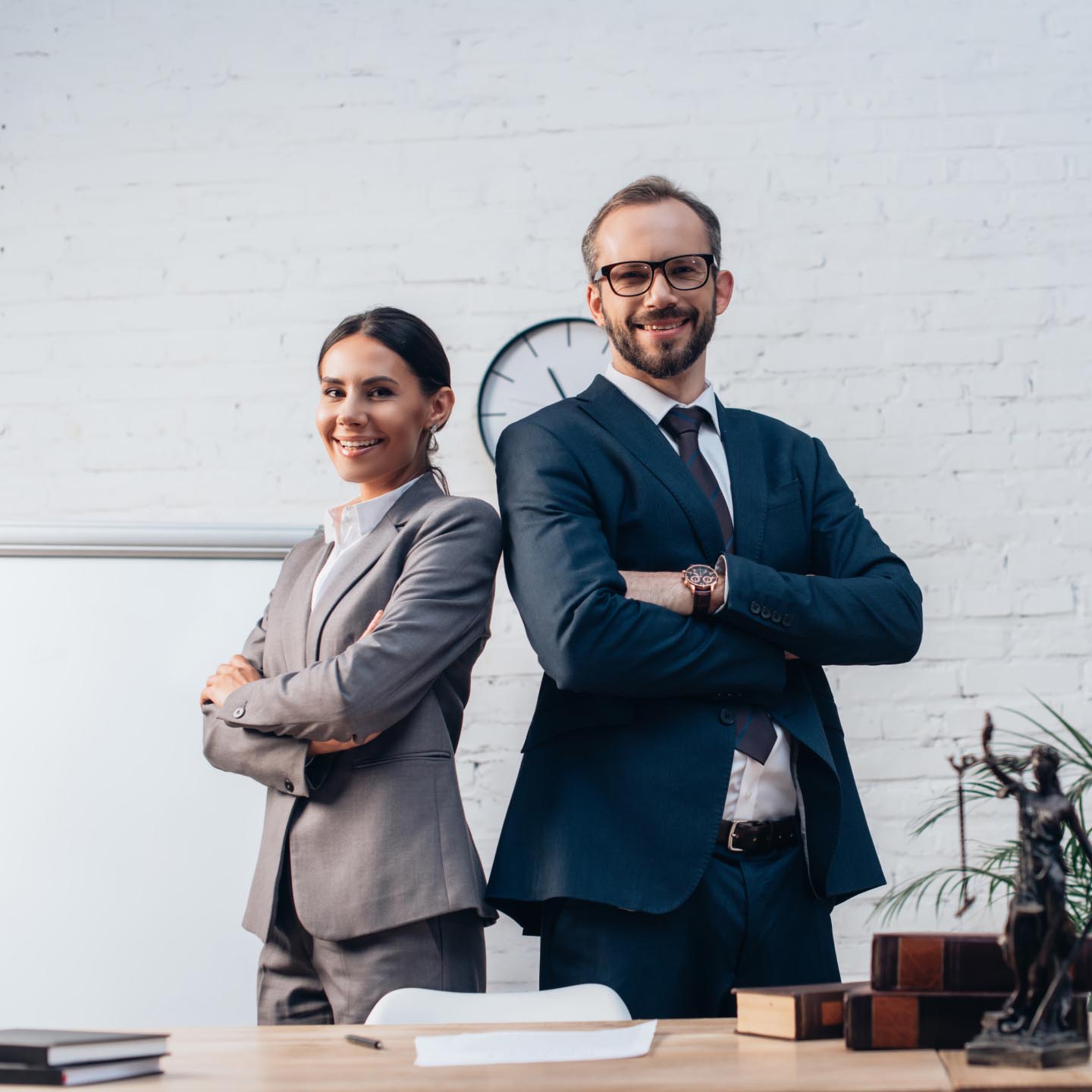 We believe an integrated strategy for protecting intellectual assets is critical to establishing strong and valuable intellectual property portfolios.
We employ a team approach, in which attorneys with complementary experience and skills work together to provide the most comprehensive and cost-effective legal services possible. We leverage our legal and technical expertise to develop programs designed to address each client's particular business needs and objectives.
In developing a customized program, we work with a company's management team to identify core concepts, we evaluate the novelty of the intellectual property at issue, and we work with inventors to clearly understand the invention.